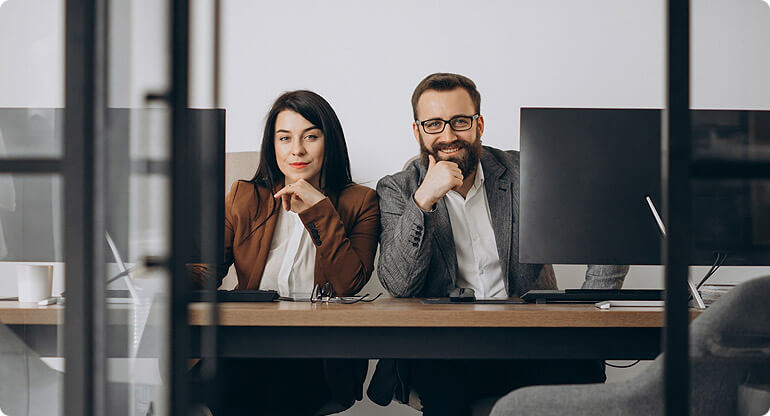 Website design
Web design is the process of creating websites. It encompasses several different aspects, including web page layout, content production, and graphic design.Web design encompasses many different skills and disciplines in the production and maintenance of websites. The different areas of web design include web graphic design; interface design; authoring, including standardized code and proprietary software; user experience design; and search engine optimization.
Web development
WordPress is web software which you can use to create a highly functional website or blog. WordPress is available in both free and priceless at the same time. In early time WordPress started as a blogging system, but right now it has since evolved to be used as a full content management system and so much more through the thousands of plugins, widgets, and themes. It becomes the core web design software and is built by hundreds of community volunteers. There are thousands of plugins and themes available to transform your site into almost anything you can imagine.
Software Development
The development of reliable and scalable software solutions for any OS, browser and device. We bring together deep industry expertise and the latest IT advancements to deliver custom solutions and products that perfectly fit the needs and behavior of their users.
Need help
Prefer speaking with a human to filling out a form? call corporate office and we will connect you with a team member who can help.